News
Simultaneously straightening and control of castings on the automated machine.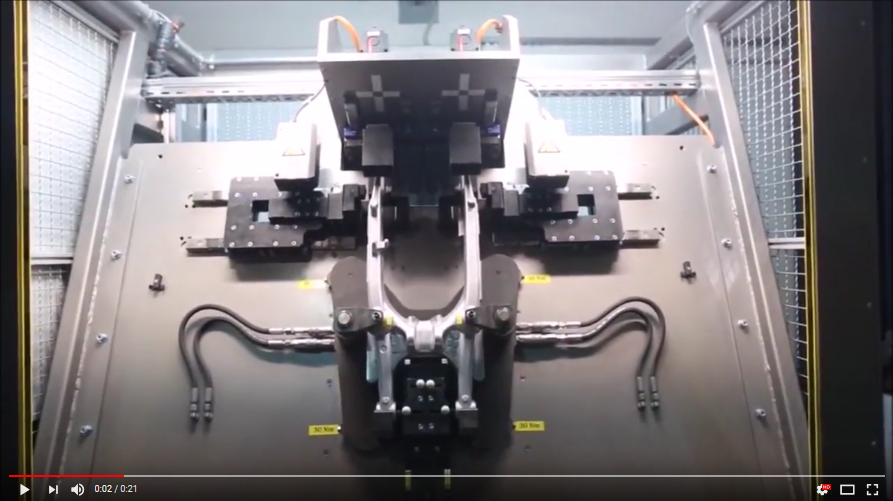 Tailored for large volume, specific operations and inspection of the treatment.
We designed and produced new robotized castings deburring cell. Commissioning: February 2016;

(cell features: deburring cell customized for 4 different sizes, with the gripper warehouse, automatized change of the gripper).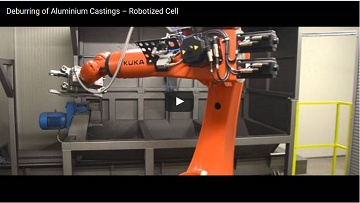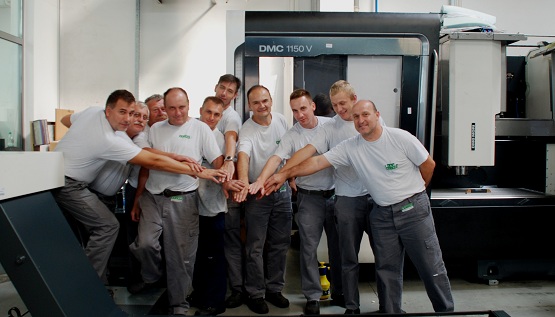 In the second half of 2015, we launched new CNC milling
center (3-axis milling machine manufacturer DMG Mori-DMC 1150). Due to the wide
scope of use we have gained mainly on the flexibility and competitiveness.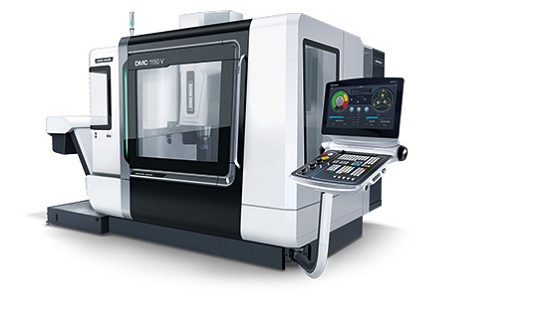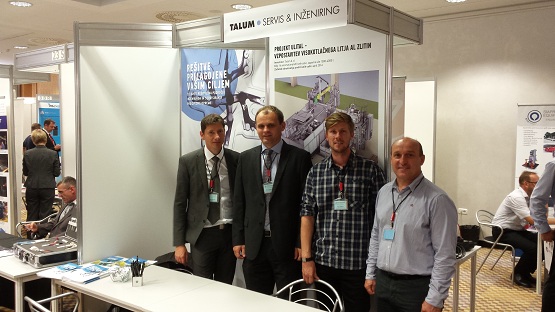 Mid of September we participated on an event of the
foundrymen in Portoroz. It is the most important international event of the
foundry branch in Slovenia, organized by the Association of Slovenian
Foundrymen.
There we met
colleagues in the branch from Slovenia, Croatia, Austria, Germany and Italy.